Foundation SNG
Art, science, economy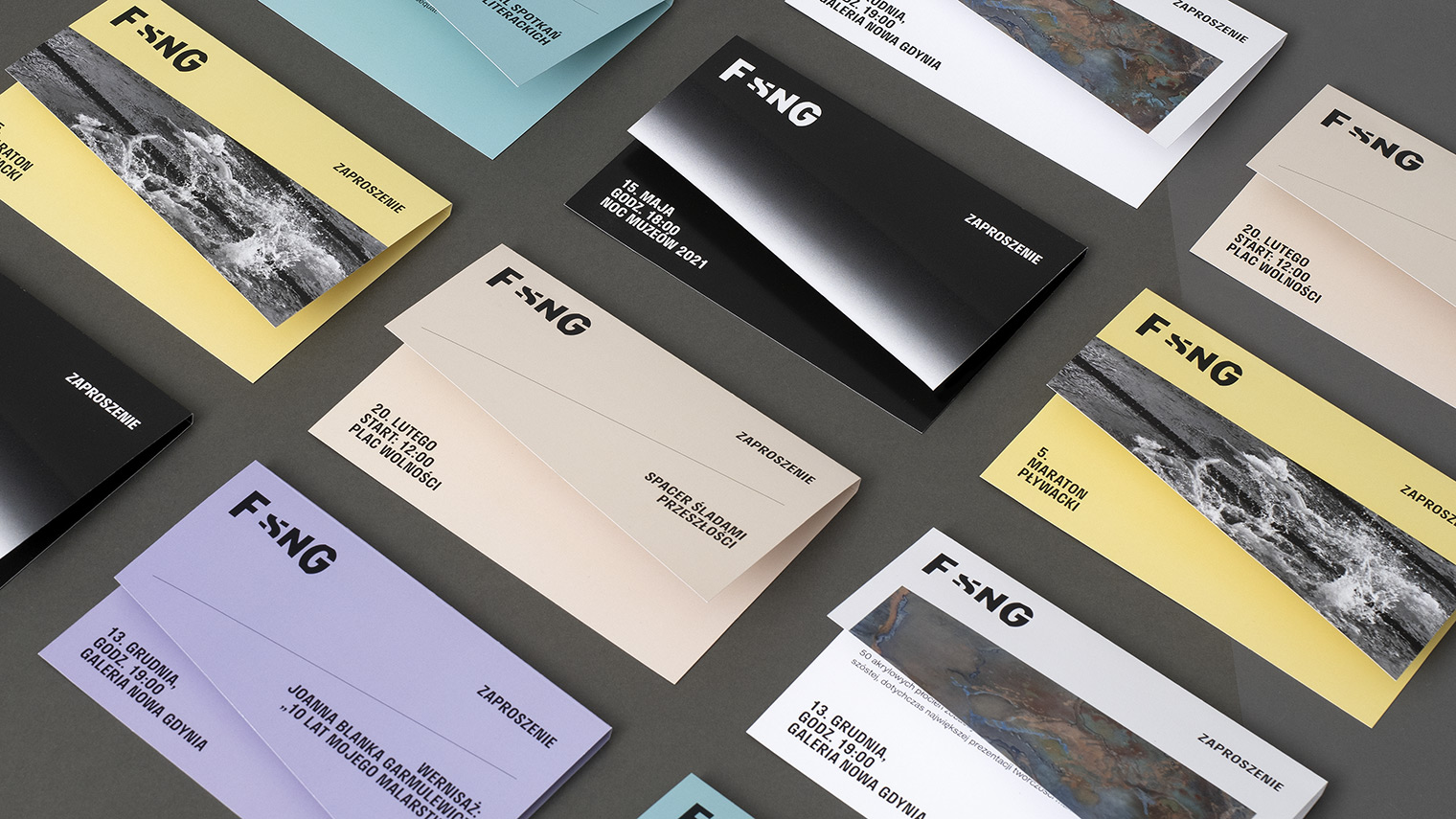 Client
Fundacja SNG
Year
2021
Scope
Brand consulting
Visual identity
Interactive
The intention of the foundation's founders is to use the space of the Stacja Nowa Gdynia Business & Wellness Resort, so far associated with sport or business, to promote culture – not only physical culture, but also the culture of images and words.
Artists, sportsmen, writers and people who want to share their passion and their lives find here a place to present their work and organise cultural and sporting events. The foundation's activities cover five areas: literature, sport, music, history and economy, and fine arts.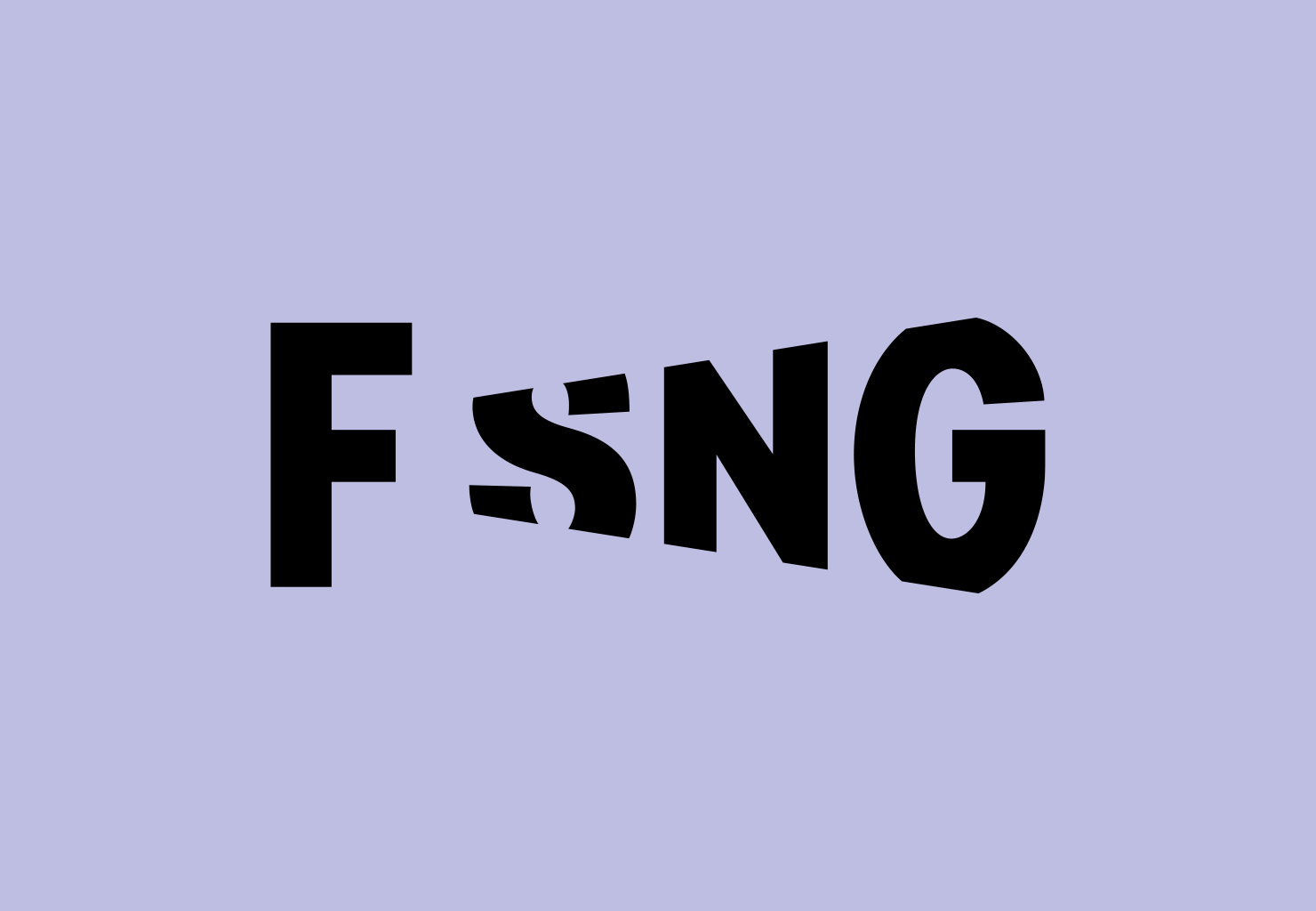 We encapsulated the broad scope of the foundation's activities in a logotype reminiscent of a shaft of light pointing the way to new paths of development. The simple design of the logo required a great deal of attention and care. In our search, we wanted to balance the legibility of the logo with the clarity of form.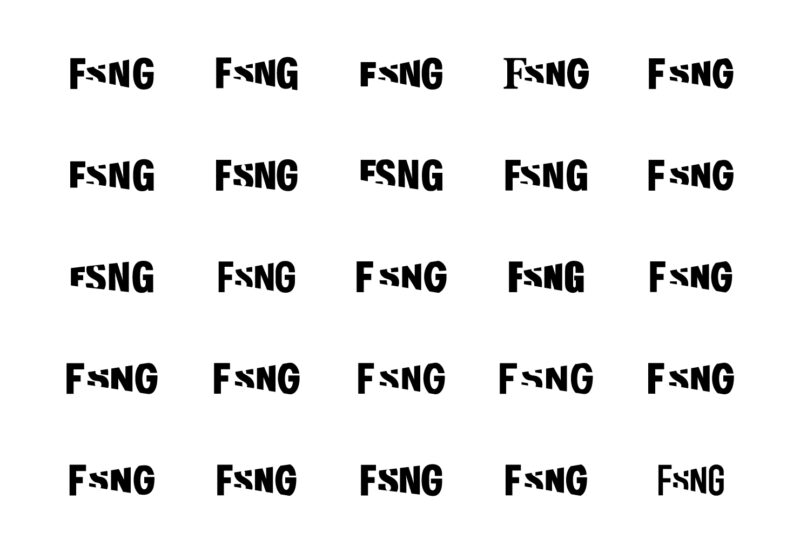 The bevels present in the logo determine the rhythm and structure of all media. We create the foundation's materials on their basis. Despite the diverse themes of meetings and events, we have developed a consistent identity.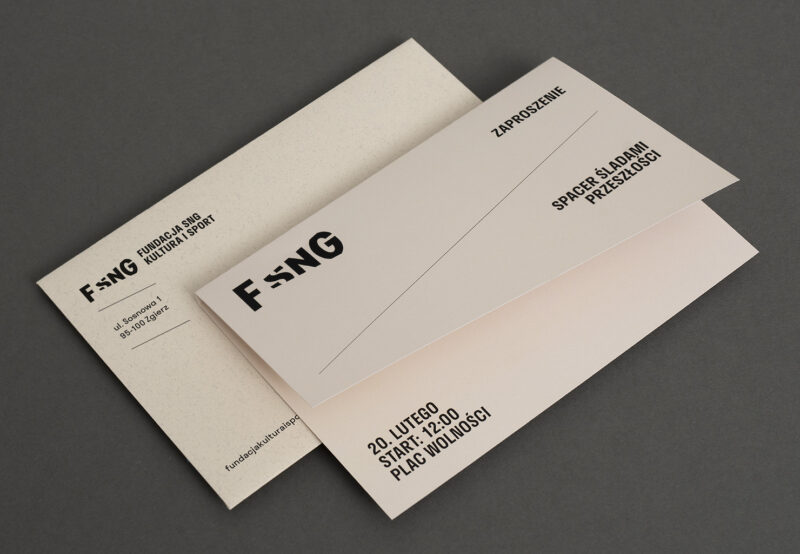 For small-scale logo applications, we prepared a simplified version of the logo communicating the overarching idea behind the logotype.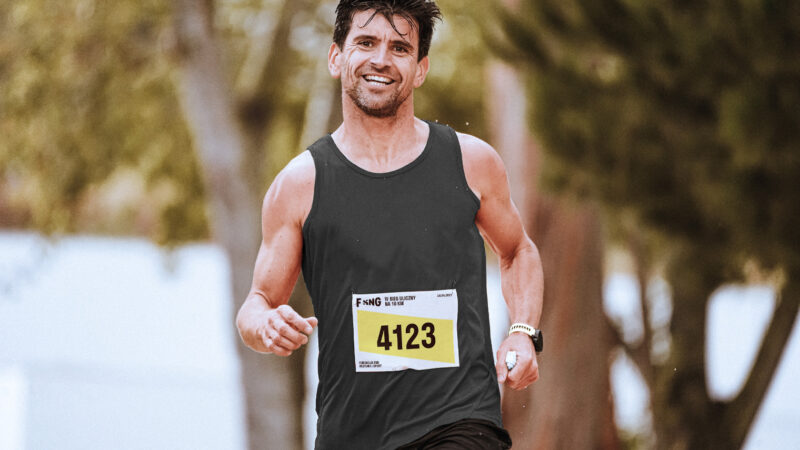 Słonie na Balkonie
Helping children after trauma